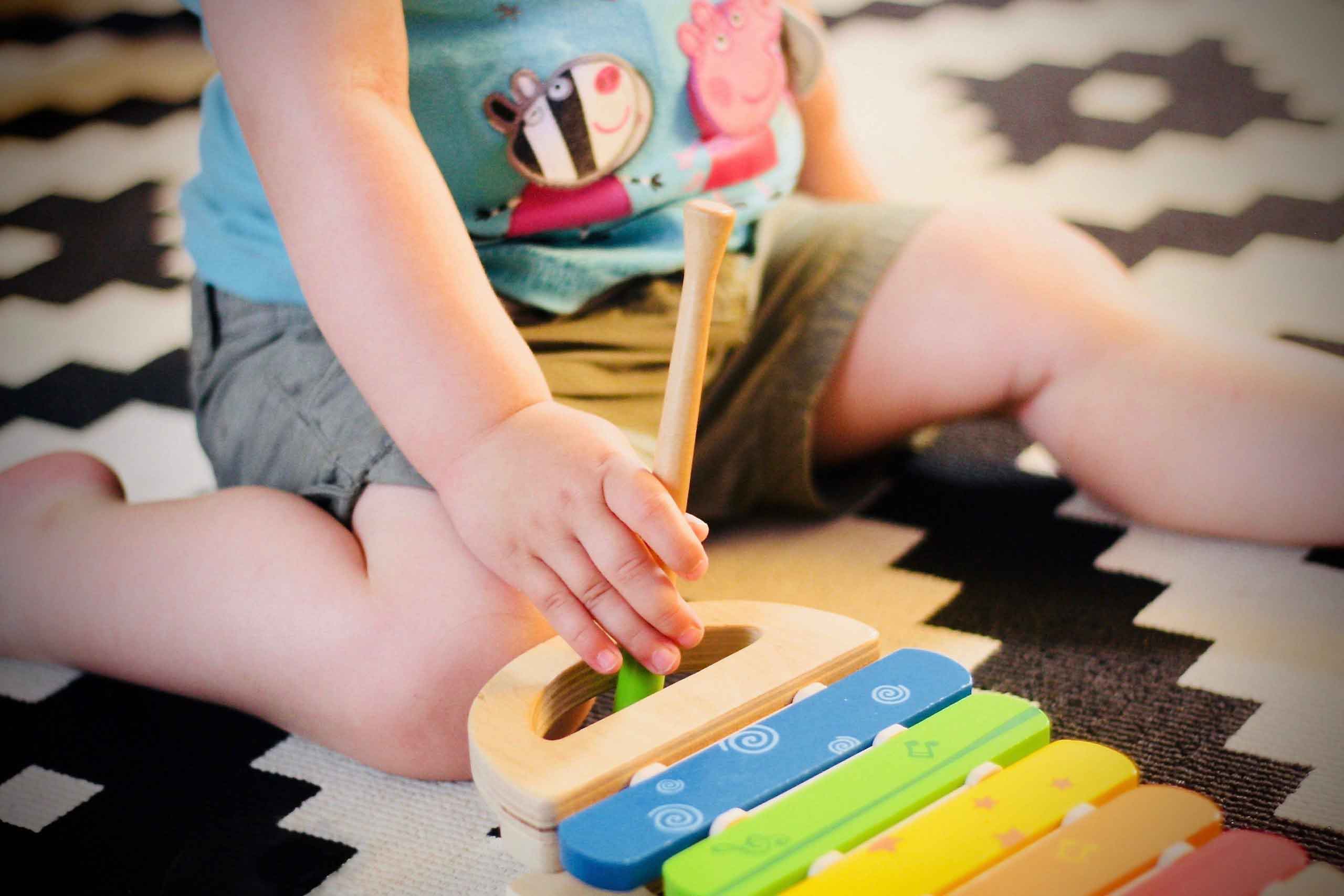 We are PerlTech, designing interactive learning education materials for kids. Our products are mainly focused on the logical brain development of newborn babies. As well as some of our newest products will give mental relaxation for pregnant mothers by using new and calm designs for bedrooms. We always strive to bring you the best and quality products other than in the market. We realize the modern-day requirements of learning and teaching for early childhood well. We design learning flashcards, writing practice, alphabet practice, puzzles, reading books, coloring books, art and crafts, and so on. Our kid's education materials have good standards and help moms to encourage teaching styles to her baby. We would like to design anything based on your requirements and make difference. We hope to make enjoy and grow your baby with knowledgeable things and be a part of your baby's journey.
" ගෙවන මිලට සාදාරණ වගේම හොද තත්වයෙන් flash cards ටික මට ලැබුනා වගේම හරිම සුහදශීලී සේවයක් ලබා දුන්නට ස්තූතියි. මේ කාඩ් ප්‍රින්ට් කරලා තියන මෙටීරියක් එක සාමාන්‍ය කොලයක් බෝඩ් එකක් වගේ හපලා කඩාගන්න බැරි නිසා හැමදේම කටේ දාගෙන හපන මගෙ බබාට පාවිච්චියට ගන්න මට පහසුවක් උනා.❤❤❤ keep it up dear ❤ "
Ovini Samaraweera
Client
" Highly recommend the service .super quality flash cards with friendly service. Thank you pearl tech. "
Thamani Hapuarachchi
Client
" Highly recommended with pleasure. Good quality flash cards. Thank you very much for your kind service. "
Thanujani Jayawardane
Client
Once an order has been paid we will confirm your order and sending an email to your email address you provide. We ensure our product store prices and accurate. Prices may change when you place custom orders according to your needs. We have displayed discounts and special offers in our store.
Order Payment: Bank deposit/ Online Transfer
Delivery Method: Cash on Delivery (COD)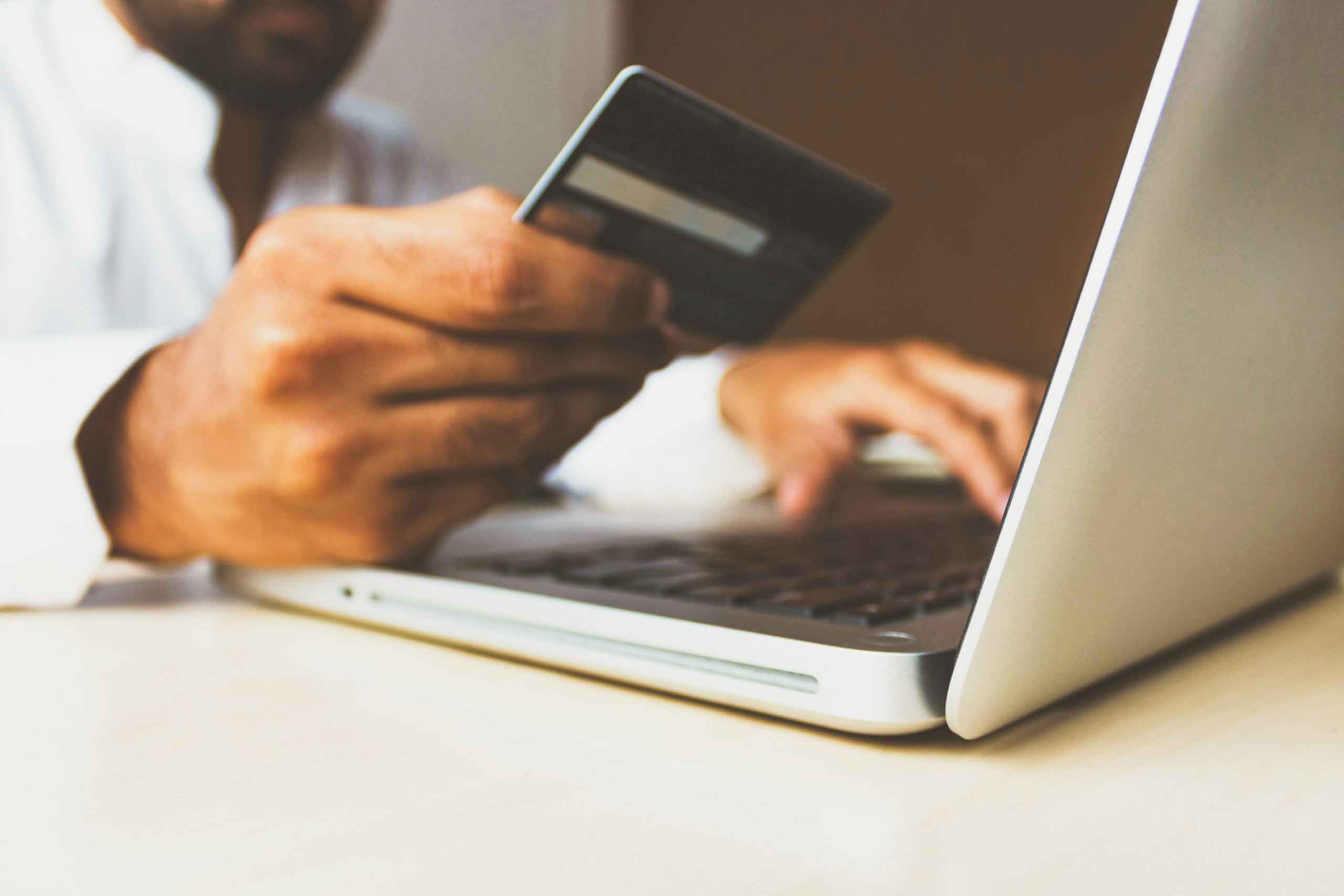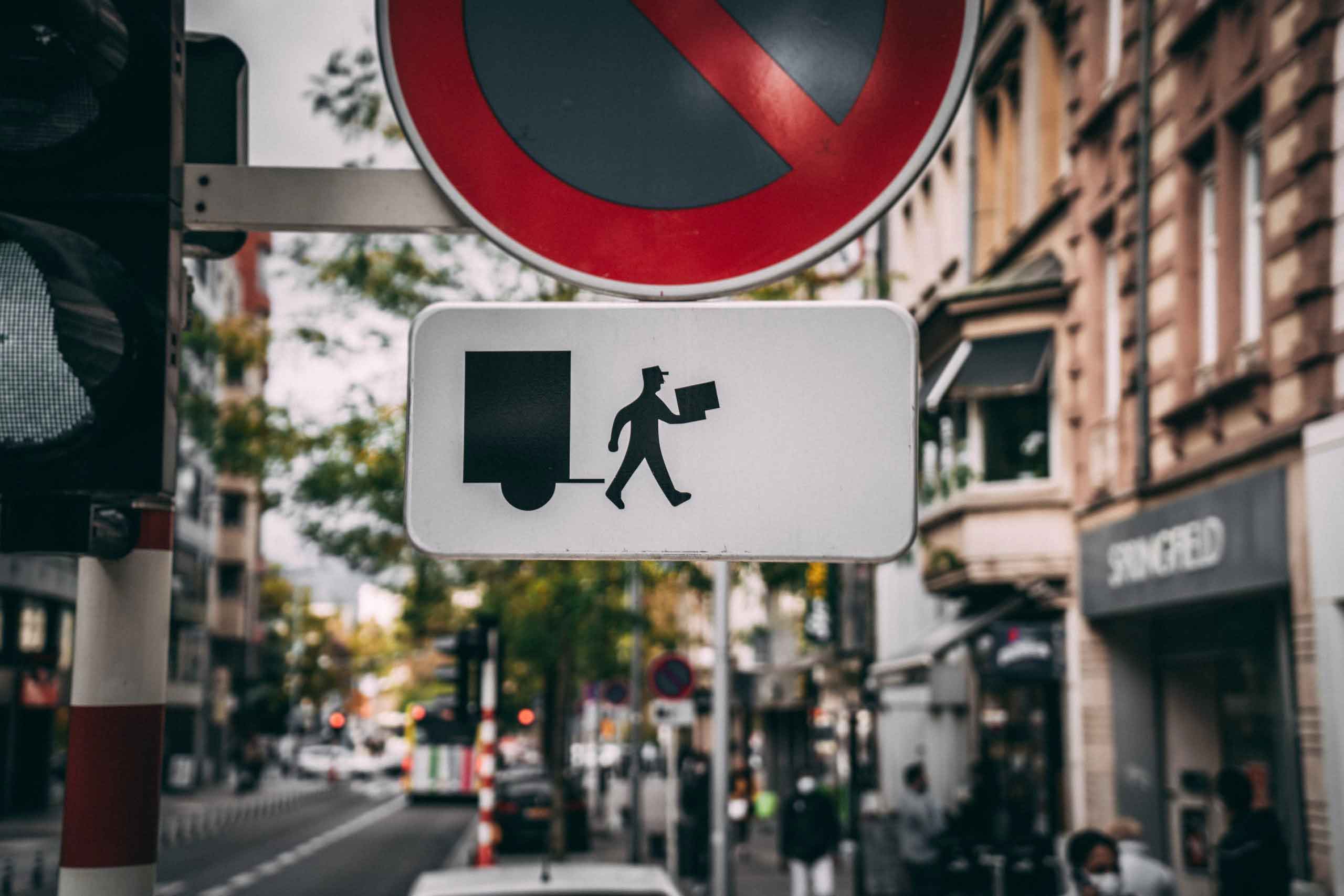 PearlTech deliver within country by third-party delivery companies. Orders receive Mondays to Fridays. Orders are usually shipped to currier service on the same day when you done the payments. Will take 2-3 days to receive due to delivery and handling time. Orders placed on weekend and public holidays will take about 3-5 working days to receive.